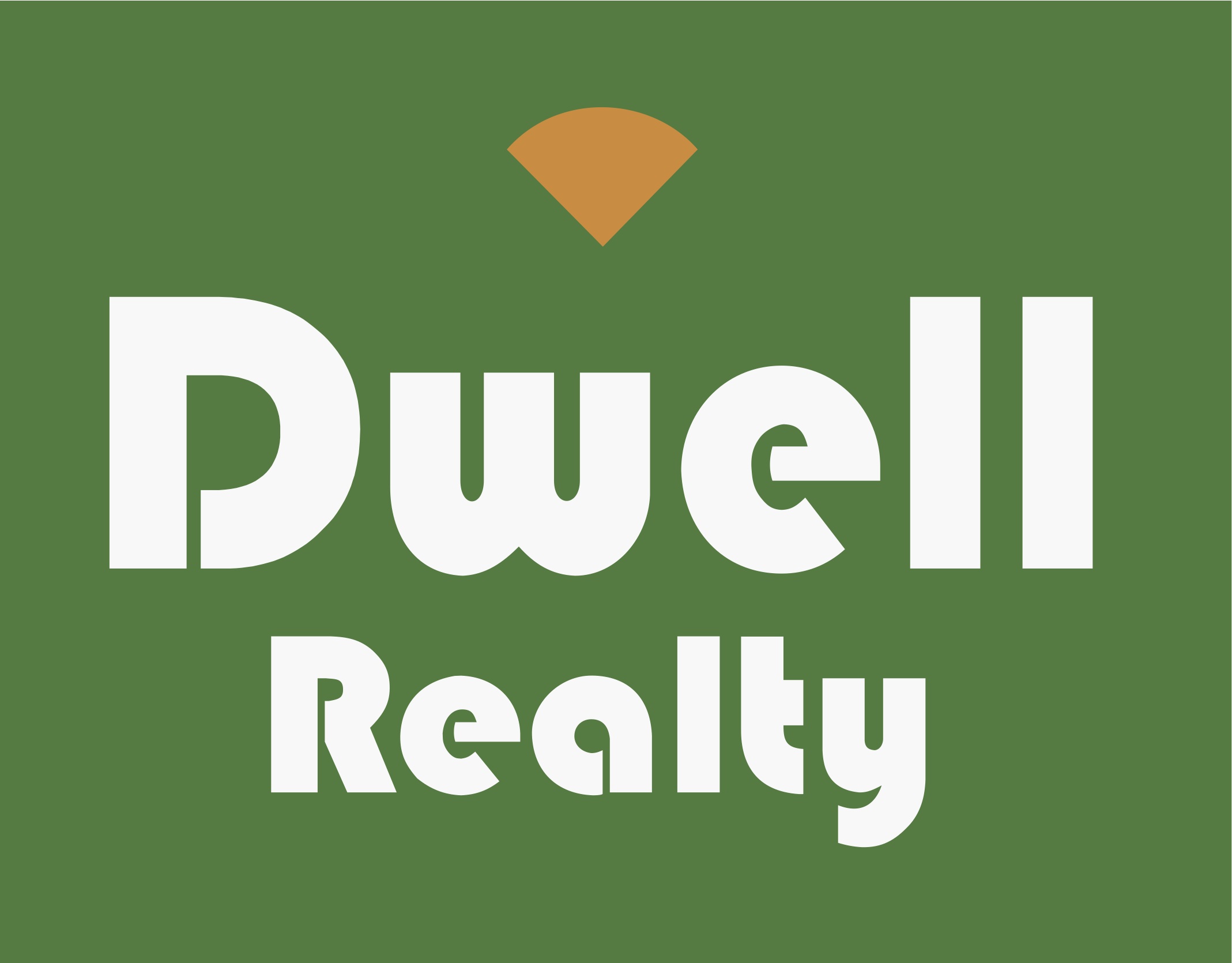 Dwell Realty is not the largest real estate brokerage in Alaska; nor are our offices the fanciest but Dwell realtors are the best in the industry with the highest average sales prices of any of the top ten Alaska brokerages and with thirty realtors, ranks #5 in the market which speaks to our hard work, market knowledge and aggressive online, print and social media marketing.
At our intimate reception area, we greet our clients with chilled bottled water, gourmet coffee and a friendly smile. A fresh flower arrangement changes every Monday. Original Alaskan art hangs on our hallways, reminding us always of the prosperity and opportunity Alaska has provided us as we assist buyers and sellers with their real estate needs.
To learn more about the Realtors that make up the Dwell Realty team, visit http://idx.dwellrealtyak.com/idx/roster.