Cedar Park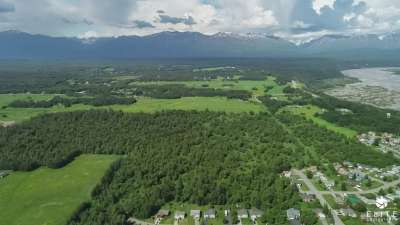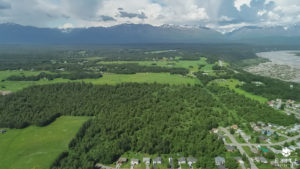 83 Single Family Homesites Specifically Designed for Privacy and Ample Living Opportunities on Spacious 30,000 to 50,000 SF Lots.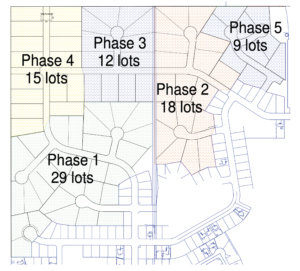 Mountains Surround the Quaint Town of Palmer with Unparalleled Views of Pioneer Peak, Twin Peaks and the Talkeetna Mountain Range.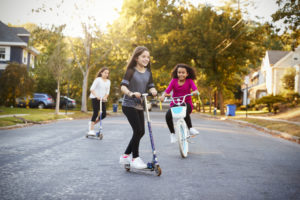 Cedar Park is a kid and pet friendly community just 5 minutes away from shopping at Fred Meyer and all of the amenities Palmer has to offer. Home to 83 single family homesites with 9 cul-de-sacs, Cedar Park was designed to minimize drive-through traffic creating ideal neighborhoods for Alaskan families. Spend time in some of Alaska's most iconic landmarks, from shopping in Palmer's historic downtown district to lounging in the park along the Matanuska River.
Directions: Glenn Highway to Marsh Road, right on Cedar Hills Drive