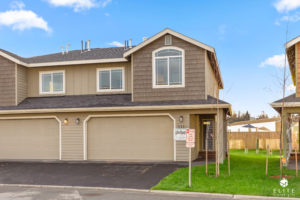 A condo can be a single family home, a flat or a side by side duplex. You can't always tell by looking at the structure what it is and how it is defined. Do you own the air space around the building or only the interior space between the walls? What is a limited common area and who maintains it? Who pays for water and sewer and what if a water pipe breaks in the building? Is it your responsibility or the homeowner's association? What is the responsibility of the HOA management company? Does your board of directors have insurance? How to find out about upcoming special assessments before you buy a condo?
Find out answer the answers to these questions and more by attending this Dwell Realty sponsored class "A Condo Is a Condo or Is It? It's open to the public and if you're a licensee will provide you with three hours of elective continuing education. I'll be there along with Natalie Travers-Smyre who has over ten years of home owner's association management experience and Jim McCollum, attorney at law.
Friday, August 10th
9 am – 12 pm
First American Title
Breakfast Provided
Free Admission!
Sign Up Today 646-3600
Call in your questions to the new INSIDE REAL ESTATE show on 650KENI every Thursday at 2 pm. This week we will be with Anita Bates talking about the various roles that the Alaska MLS, Board of Realtors & the Real Estate Commission play in the real estate industry.