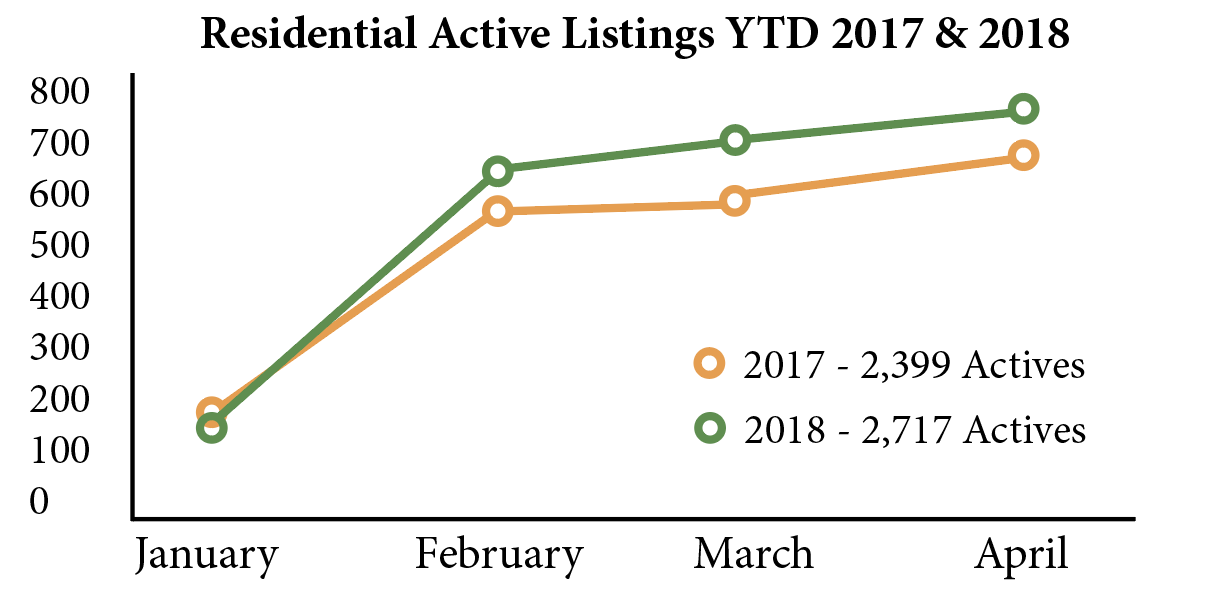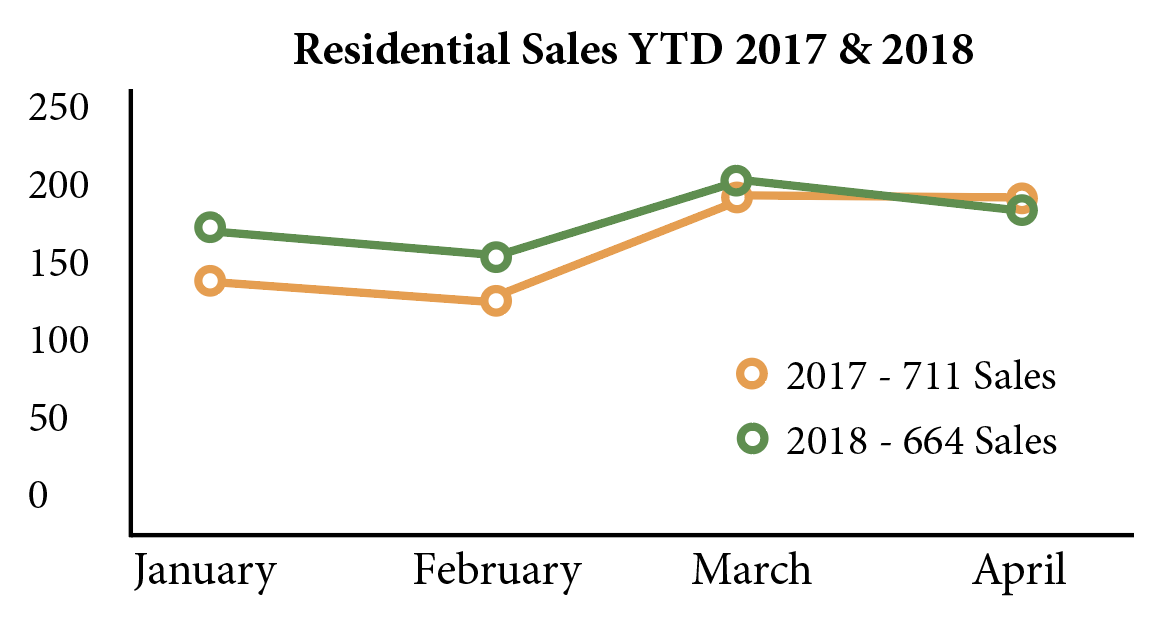 That's because inventory always increases in the summer and this year is  no exception.  Plus, there are fewer buyers in the market during June and the first part of July because everyone is camping, fishing, kayaking, hiking, including entertaining friends and relatives from the lower 48. Plus, a lot of locals take that long awaited summer break outside to visit family, friends and maybe even Disneyland.  For whatever the reason, sales do take a dip in early summer. But inventory increases as sellers spruce up their landscaping and paint their front porch and back deck, having waited out the dreary spring days until there are three consecutive days of 52 degree weather so that painting can occur.   
It's also time for buyers to be seriously thinking about committing to building a brand new home if you want to be in for the holidays.  New construction in Alaska takes about six months.  If you're committing to a pre-approved builder plan, you can shave about four to five weeks off that process.   Still, it's best to be all framed in before the late August rainy season.  There's not much new construction inventory out there, although total new residential permits hit 54 through April, up eight from a year ago.  Builders are pumped for more new digs but lack of residential building lots is creating a scramble amongst builders.  The popular Residential Pointe subdivision is completely sold out of lots except for its new and exclusive Resolution Bluff community where these estate size lots begin at $249,000 and back up either to the Cook Inlet Bluff or Campbell Lake Estuary. Huffman Timbers, Anchorage's most popular southeast subdivision,  still has lots available for building with either Hultquist Homes or John Hagmeier Homes.  Scattered hillside lots have had some price reductions with the average hillside sale in 2017 at $183,000—a very good buy for that move-up buyer looking for a little more land and perhaps less restrictive covenants, codes and restrictions found in most suburban communities.
But, perhaps the best opportunity for buyers right now are attractive resale properties that have been all spruced up.  Summer sellers are usually motivated because they want to move outside before the first snow falls or they may have already locally committed to a new home.  For whatever the reason, this summer seems a little more negotiable than the active late winter/spring market with relocation buyers and the local  fall rush of home buying.